Superintendent's Welcome
Superintendent Erik Edoff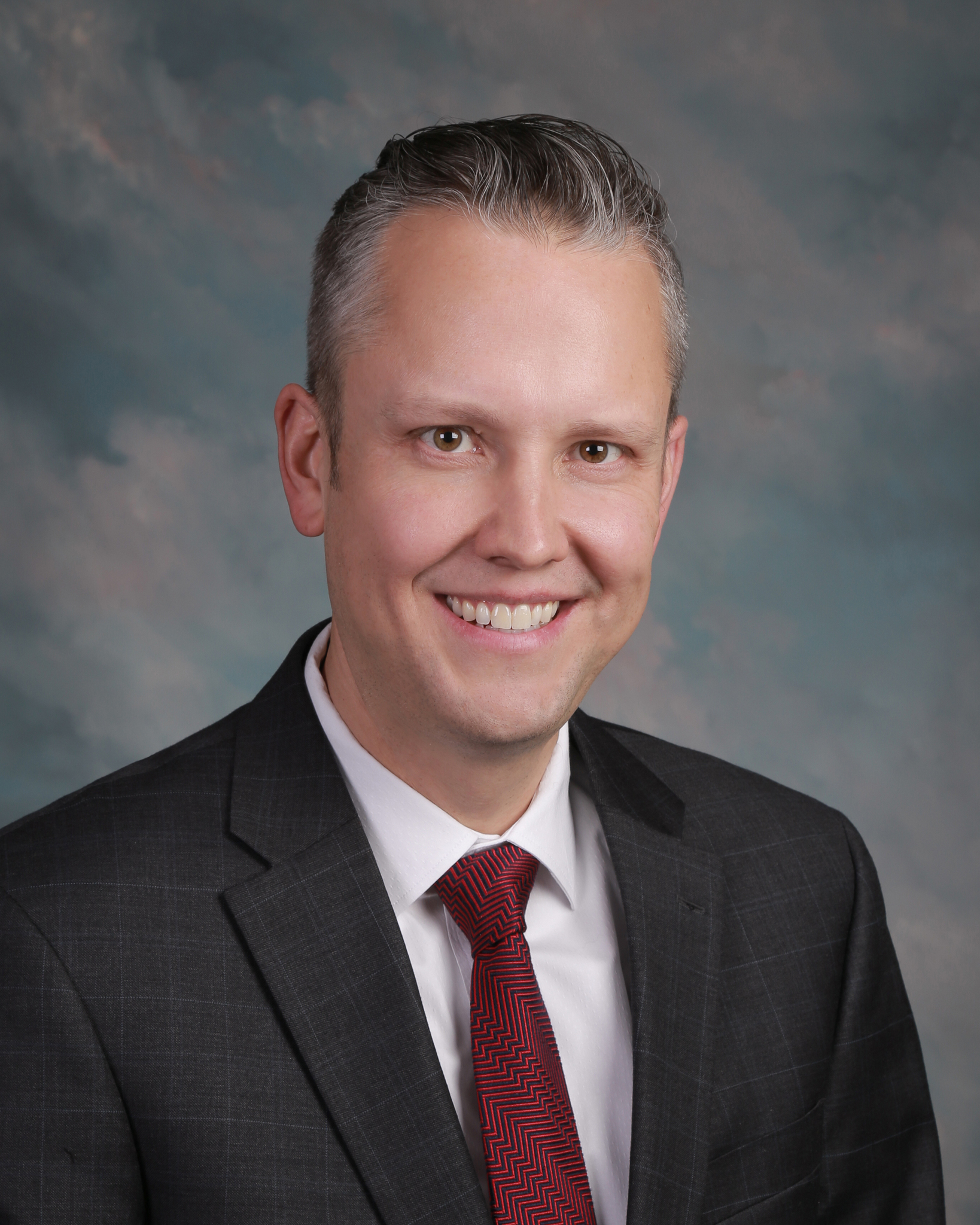 Hello and welcome to the Superintendent's page. I am proud to serve as the Superintendent of this great district and have called L'Anse Creuse home for more than 20 years.
L'Anse Creuse is more than a school district; we are the glue that connects several townships filled with diverse individuals. No matter our backgrounds, we all have one common thread: our students and their success. Whether you are retired with adult children, in the thick of raising school-aged children, or just getting ready to start a family, we all understand high-caliber schools translate into successful students and a bright future for our community.
I hope you take the time to navigate through our website and learn of the amazing things happening in L'Anse Creuse and the first class educational opportunities we provide. Feel free to visit the Community Education page where we also offer many youth and adult enrichment programs such as swim, trips and tours, senior citizen programs, fitness, special interest classes, arts and crafts and much more.
Please take a moment to enjoy the L'Anse Creuse NEWS newsletter and the LCPS Spotlights sections provided below to hear about the wonderful stories of our students, staff and community.
Thank you for being a part of the L'Anse Creuse Community!

Erik J. Edoff
L'Anse Creuse Newsletters
L'Anse Creuse NEWS is the district newsletter filled with student and staff achievements, district happenings and information on what is occurring in the L'Anse Creuse Community. Click on the image below to view the newsletter and hear about what is happening across the district!

Erik Edoff
Harry L. Wheeler Community Center & Admin. Offices
Superintendent's Office
Superintendent
Nicolette Trask
Harry L. Wheeler Community Center & Admin. Offices
Superintendent's Office
Executive Assistant
Central Office Administration
Curriculum & Instruction
Lisa Montpas
Assistant Superintendent
586-783-6300, ext. 1310
Laura Holbert
Director for Elementary Education
586-783-6300, ext. 1310

Kimberly Rawski
Director for Secondary Education
586-783-6300, ext. 1310

Business Office
Rochelle Gauthier
Assistant Superintendent
586-783-6300, ext. 1212
Human Resources
Greg Dixon
Assistant Superintendent / Title IX Coordinator
586-783-6300, ext. 1211
Special Education
Nancy Supanich
Director
586-783-6300, ext. 1011
Support Services
Donald Gratton
Director for Operations
586-783-6550, ext. 1111

Technology
Brandon Streng
Director for Technology
586-783-6550, ext 1010