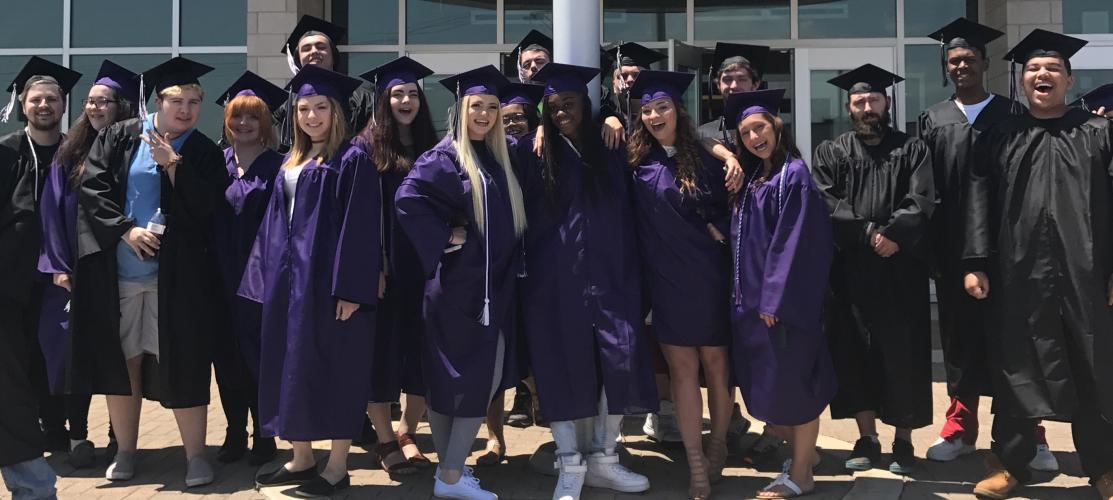 DiAnne M. Pellerin Center

24001 F.V. Pankow Blvd.

Clinton Township

,
MI
48036

P:
(586) 783-6420

F:
(586) 783-6423

Welcome to the Pellerin Center
Administration
Director- Trisha Lewis
Assistant Director- Darren Weir
Office Staff
Jennifer Barnes
Secretary
School Hours (M, T, TH, F)
7:26 a.m. - 2:05 p.m
School Hours (Wednesday)
7:26 a.m. - 1:05 p.m.

Half Day Schedule
7:26 a.m. - 10: 06 a.m.

Office Hours (M-F)
7:00 a.m. - 3:00 p.m.
It is time! Finish your High School Journey with us.
Enrollment for the 2022-2023 school year is now open at the Pellerin Center.
The Pellerin Center enrolls students of all ages and offers multiple options, as well as GED prep classes and on-site GED testing (PearsonVue).

Space is limited, so please complete an online enrollment form to secure your orientation and enrollment date.
On-line enrollments will be contacted to confirm receipt of the registration packet and provide orientation dates.
https://www.lc-ps.org/downloads/enrollment/on
Enrollment Packets will be taken: During the School Year at each individual building
Calendar

School reopens; Full day for all students

Calendar:

District Calendar

High School students - Final exams; 1/2 day for students.

Calendar:

District Calendar

Middle School - 1/2 day early dismissal for students

Calendar:

District Calendar

Elementary - 1/2 day early dismissal for students

Calendar:

District Calendar

High School students - Final exams; 1/2 day for students.

Calendar:

District Calendar

Middle School - 1/2 day early dismissal for students

Calendar:

District Calendar