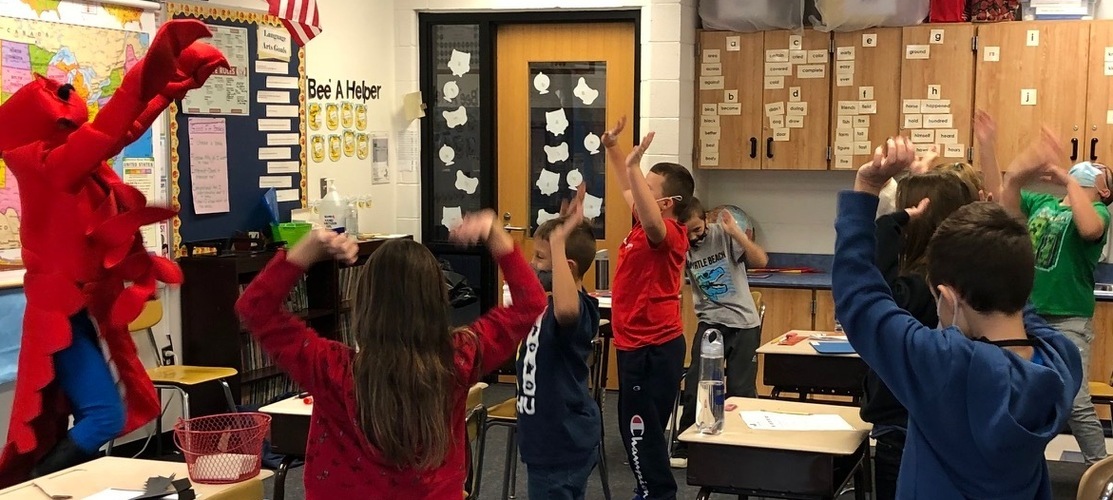 Emma V. Lobbestael Elementary

38495 Prentiss Street

Harrison Township

,
MI
48045-2651

P:
(586) 783-6450

F:
(586) 783-6456

Patricia Bradley

bradlpa@lc-ps.org
Clerk
Georgette Pobursky

poburge@lc-ps.org
Secretary
School Hours
8:55 a.m. - 2:40 p.m.
Half Day Dismissal at 12:10 p.m.
Office Hours
8:15 a.m. - 3:45 p.m.
Recognitions
THANK YOU to our teachers, parents and students for your hard work and efforts during this Learning at Home time. It has been nothing short of amazing and also a challenge at times! We surely miss being at school and seeing you!
THANK YOU to our PTC Board Members for the leadership and support they have provided this school year! Mrs. Braun, Mrs. Melching, Mrs. Yanchitis and Mrs. Vollaro we truly appreciate your time and hard work put into all of the events and activities for our students and our school!
Recognized by the State of Michigan as a REWARD SCHOOL: Top 5% of schools making greatest academic progress over the previous four years.
Check out our Reward School video!
Calendar

Board Committee of the Whole - 6:30 pm

Regular Board Meeting - 6:30 pm

Memorial Day, School Closed

Board Committee of the Whole - 6:30 pm