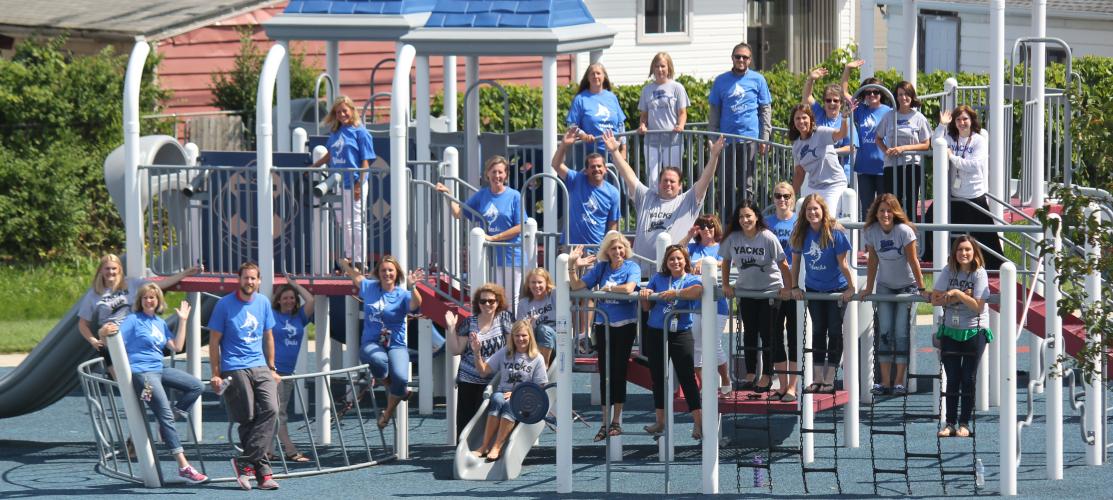 Donald J. Yacks Elementary

34700 Union Lake Road

Harrison Township

,
MI
48045-3143

P:

(586) 493-5630

F:

(586) 493-5635

Welcome to Yacks Elementary
Yacks Elementary students will learn Grade Level Content Expectations and Social Skills in a challenging and positive environment. All students will be evaluated through district, state, and individual teacher ongoing assessments. The Yacks Elementary community will support individual student needs with: Extra time, Additional resources, A variety of strategies
Office Staff
Kimberly Debruyne

debruki@lc-ps.org
Secretary
Sherry Watts

wattssh@lc-ps.org
Secretary
School Hours
8:00 a.m. - 3:00 p.m. (Full days)
8:00 a.m - 11:15 a.m. (1/2 days)
Office Hours
7:30 a.m. - 3:30 p.m.
State Blue Ribbon Exemplary School
Michigan Green School Evergreen Status-2018
Calendar

PTC Meeting

Location:

Yacks Media Center

Calendar:

Yacks Elementary

Committee of the Whole Mtg. - 2:30 pm

Calendar:

District Calendar

Regular Board Mtg. - 6:30 pm

Calendar:

District Calendar

Yacks PTC Meeting

Location:

Yacks Media Center

Calendar:

Yacks Elementary

Committee of the Whole Mtg. - 2:30 pm

Calendar:

District Calendar

Regular Board Mtg. - 6:30 p.m.

Calendar:

District Calendar
UPCOMING EVENTS AT YACKS
Marlin Night - August 28, 2019

K-2 @ 5:30 PM
3-5 @ 6:00 PM
Packets may be picked up anytime during the day between 7:30 AM - 2:30 PM or you can pick up at Marlin Night during your scheduled time.

First Day of School in FALL 2019 - September 3rd
September 12, 2019 - PTC Meeting in Media Center at 6:00 PM
Kaiser Picture Day - September 13, 2019
School Supply Wish List 2019-2020