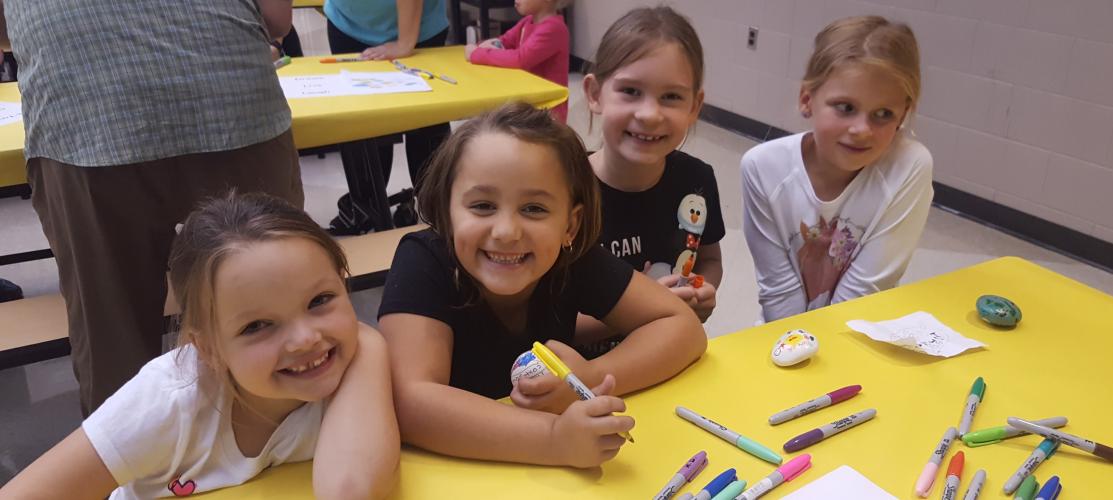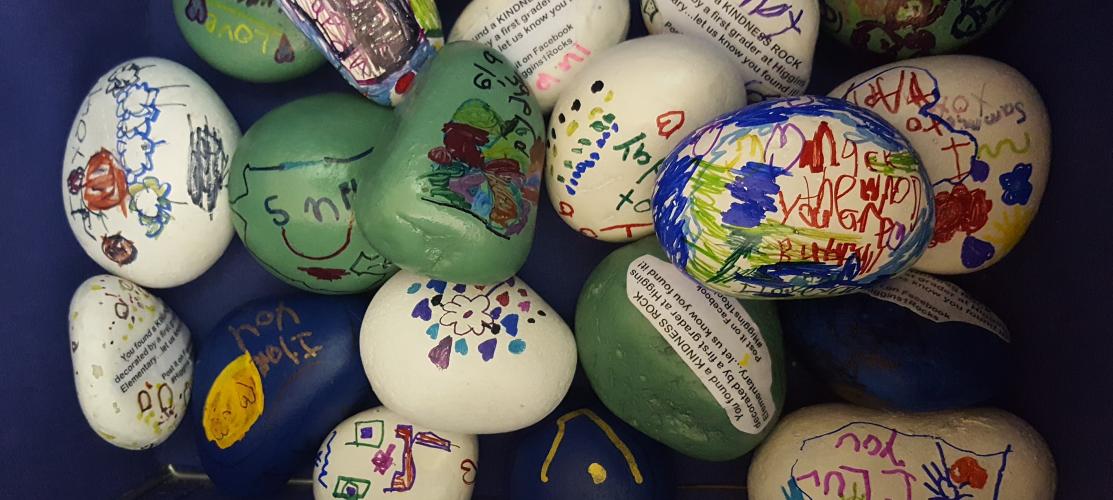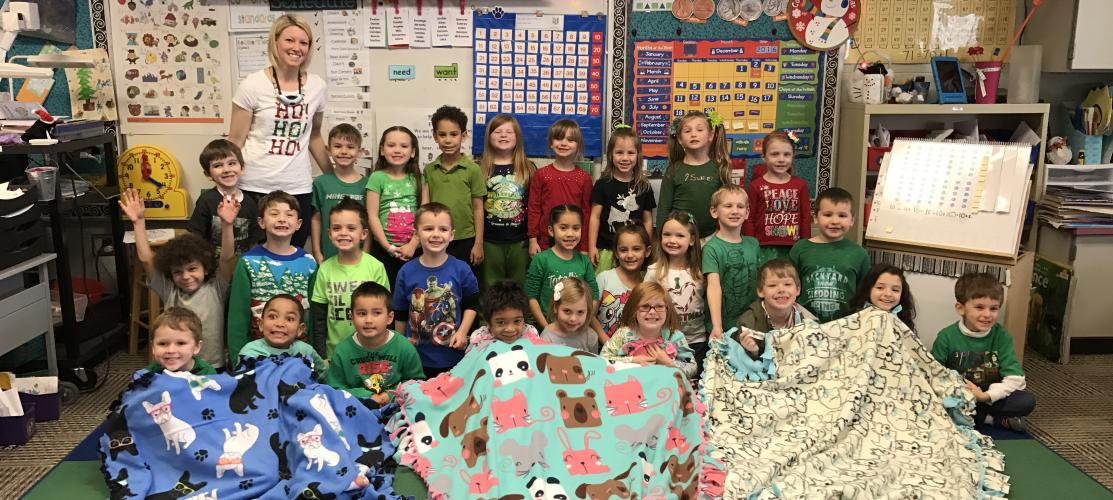 Francis A. Higgins Elementary

29901 Twenty-Four Mile Road

Chesterfield

,
MI
48051-1760

P:
(586) 493-5210

F:
(586) 493-5215

Welcome to Higgins Elementary
"The Francis A. Higgins Community will create a learning environment where all children succeed."

Video about Higgins Elementary
Parents, please review our LCPS Elementary Handbook for important information.
LCPS Elementary Student Handbook/Code Of Conduct
NEW!!! SCHOOL HOURS!!!
8:51-3:55 Mon, Tues, Thurs, Fri (8:51-12:10 on 1/2 Days)
8:51-2:55 Every Wednesday (beginning Sept. 14th)
8:41 Student drop off in car circle begins (no supervision/no drop offs prior to 8:41)
8:46 Students enter building and must be in classrooms prior to 8:51
8:51 Instruction begins
Any changes to student dismissal routine MUST be made 1 hour prior to dismissal
3:50 (2:50 on W) Parents who are picking up students for dismissal may wait near assigned doors.
3:55 (2:55 on W) Dismissal to busses
School Hours (M, T, TH, FR)
8:51 a.m. - 3:55 p.m.
School Hours - (WED ONLY)
8:51 a.m. - 2:55 p.m.
Half Day Dismissal 12:10 p.m.
8:51 a.m. - 12:10 p.m.
Office Hours
8:15 a.m. - 4:15 p.m.
Calendar
1/2 day early dismissal for all students - Mid-Winter Recess begins at end of day

Calendar:

District Calendar

School reopens - Full day for all students

Calendar:

District Calendar

No School for all students

Calendar:

District Calendar

High School/Pankow/Pellerin - 1/2 day early dismissal

Calendar:

District Calendar

High School/Pankow/Pellerin - 2 1/2 hour afternoon and 3 hour evening parent/teacher conferences

Calendar:

District Calendar

Elementary - 1/2 day early dismissal for students

Calendar:

District Calendar
Quick Links
22-23 Back to School Important Dates
22-23 Suggested School Supply List
Payschools
Policy on Negative Lunch Balances
Literacy Websites for Children and Parents
Elementary Code of Conduct
LCPS COVID-19 Preparedness and Response Plan
Pandemic-EBT Student Exemption Announcement