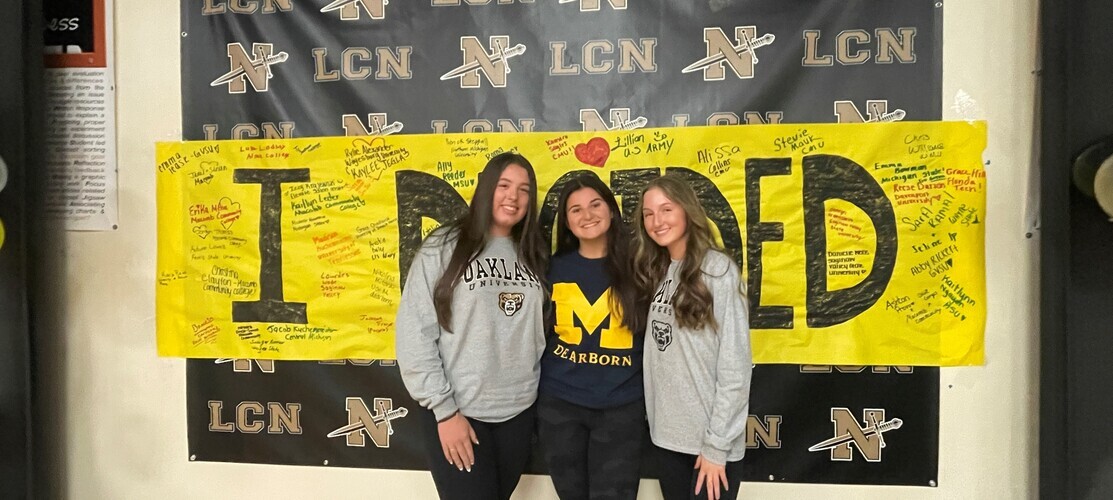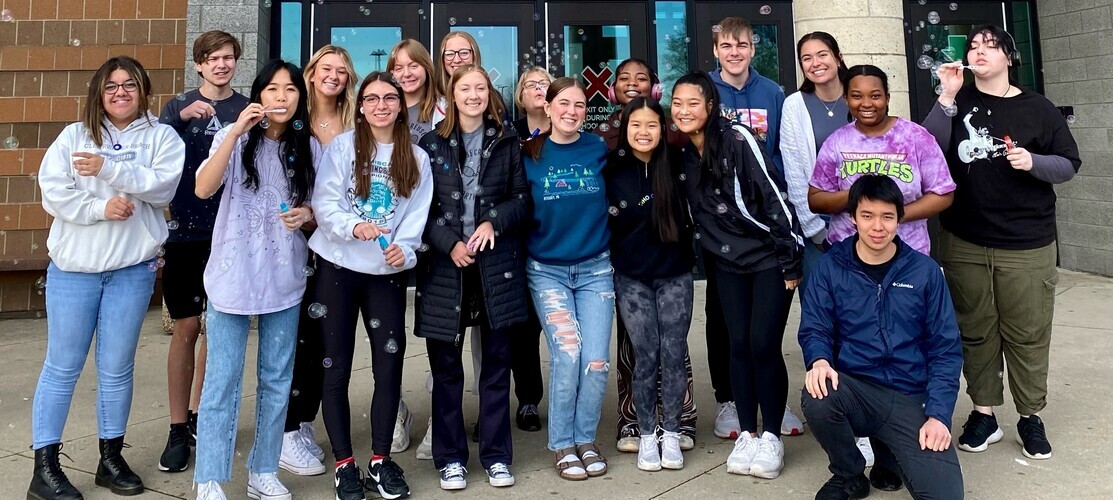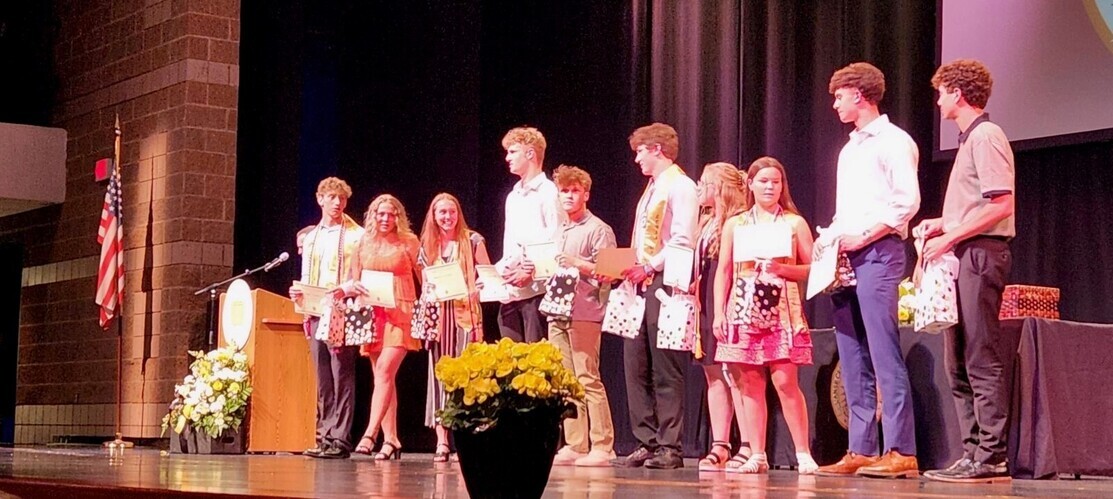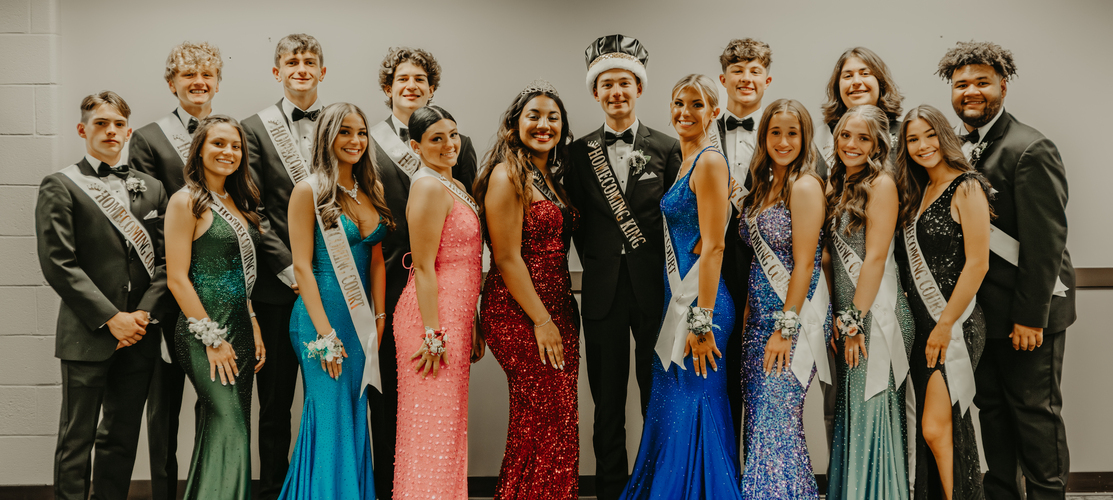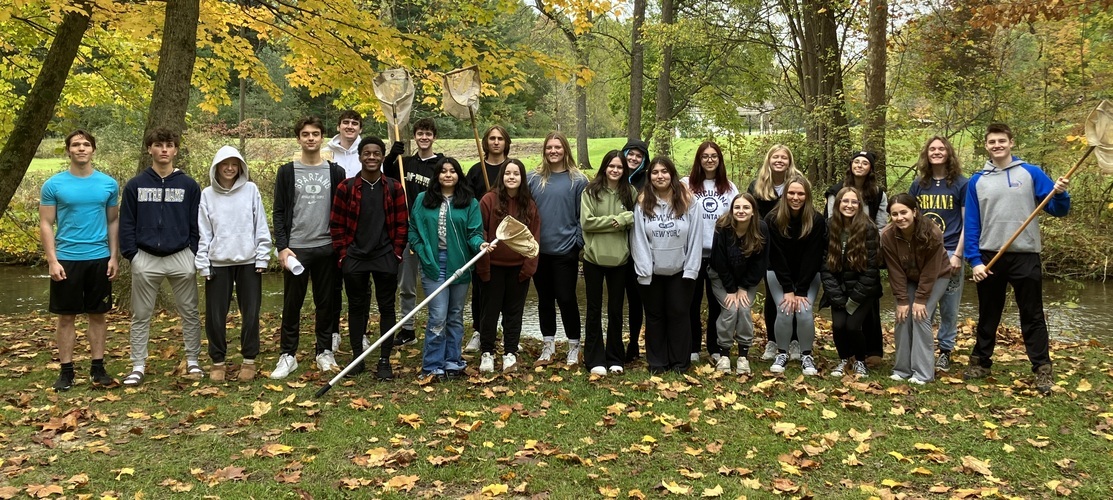 L'Anse Creuse High School - North

23700 Twenty One Mile Road

Macomb

,
MI
48042-5106

P:

(586) 493-5270

F:

(586) 493-5275

Welcome to LCHS-North
Vision
"L'Anse Creuse... a community where all people work together so that everyone succeeds."
Mission
The mission of the L'Anse Creuse High School-North community is to prepare all students to be knowledgeable and contributing members of society. With a commitment to excellence, we will provide all students with the essential learning needed to be successful in life, encouraging all to become lifelong learners.
State Blue Ribbon Exemplary School
National Blue Ribbon School
Michigan Green School Evergreen Status

Video about LCHS-N
Office Staff
Kimberly Rawski

rawskki@lc-ps.org
Principal
Nicholas Ellul

ellulni@lc-ps.org
Associate Principal (Students A-L)
Meredith Beard

beardme@lc-ps.org
Associate Principal (Students M-Z)
Steven Kostenko

kostest@lc-ps.org
Safety Officer
Michael Poljanac

poljami@lc-ps.org
Dean of Students
Frequently called extensions:
Building Phone: 586-493-5270
Counseling Office: ext. 1215
Sign in-out, Late arrivals: ext. 1214
Athletics Office: ext. 1213
Attendance: ext. 1270
Community Service: ext. 1230
Main Office: Option 3
Fax numbers:
Main office: (586) 493-5275
Counseling/Records: (586) 493-5276
School Hours
7:15 a.m. - 2:20 p.m.
Office Hours
7:00 a.m. - 3:30 p.m.
Attention Parents/Guardians
If you have a comment or suggestion that you would like to give to the LCN building administrators, please use the following link:
LCN School Suggestion Box
Email addresses are required for every student. Report cards, progress reports, school and district messages and all other important parent information will be emailed through school messenger only!
Please email Debbie Demick or call 586-493-5270, ext. 1210 to provide or update your email address.
CRUSADER DAY - Monday, August 26, 2019 - 9:00 a.m. - 6:00 p.m.; Schedule times for each grade level will be in the mailed Crusader packet. Packets were mailed out 8/15/19 and you should be receiving them very soon.
Senior Photo Requirement- More information on Parent Page; Class of 2020
Yearbook Ad Contract - More information on Parent Page; Class of 2020
Calendar

Committee of the Whole Mtg. - 2:30 pm

Calendar:

District Calendar

Regular Board Mtg. - 6:30 pm

Calendar:

District Calendar

Committee of the Whole Mtg. - 2:30 pm

Calendar:

District Calendar

Regular Board Mtg. - 6:30 p.m.

Calendar:

District Calendar

LCN Celebration Of Excellence

Location:

24600 F. Pankow Blvd Clinton Twp. MI 48036

Committee of the Whole Mtg. - 2:30 pm

Calendar:

District Calendar

Regular Board Mtg. - 6:30 pm

Calendar:

District Calendar

Committee of the Whole Mtg. - 2:30 pm

Calendar:

District Calendar

Regular Board Mtg. - 6:30 pm

Calendar:

District Calendar