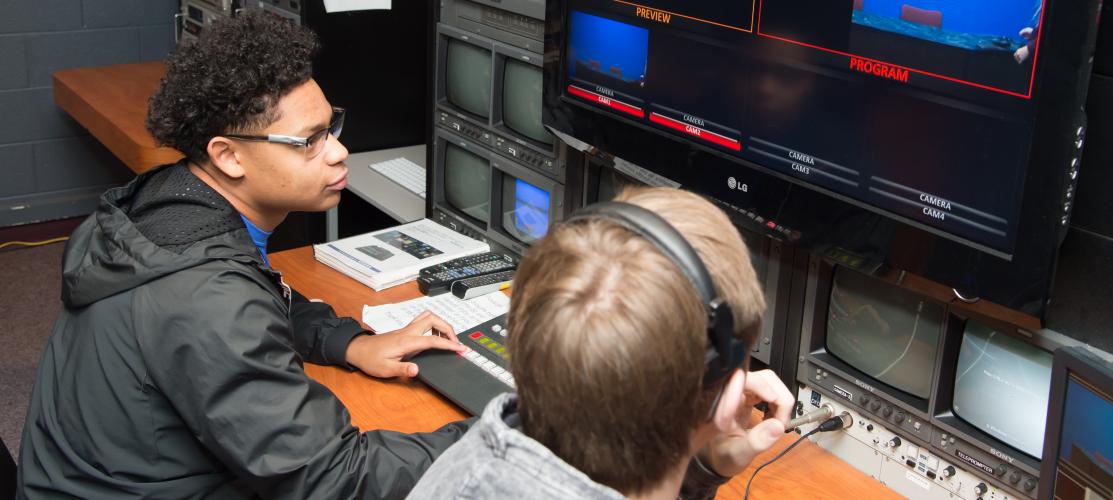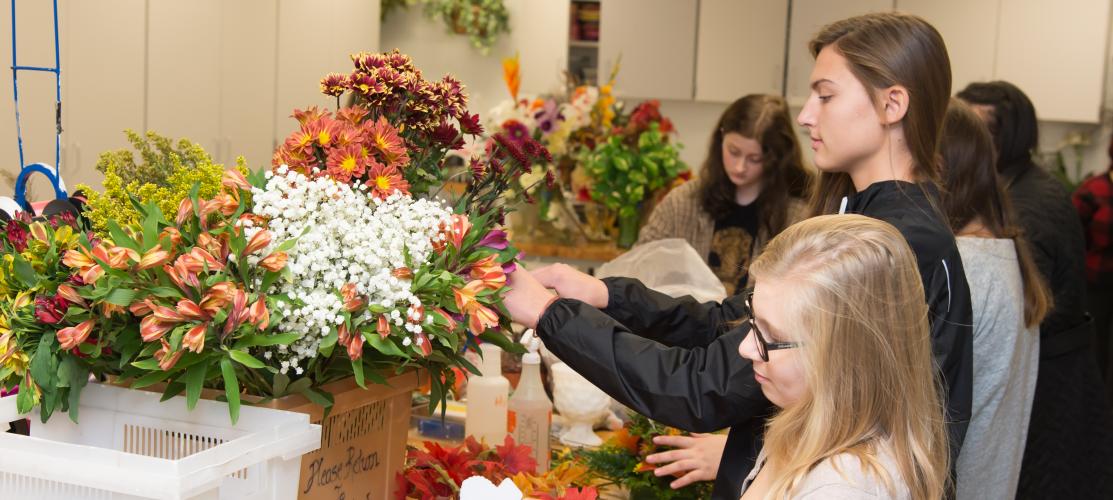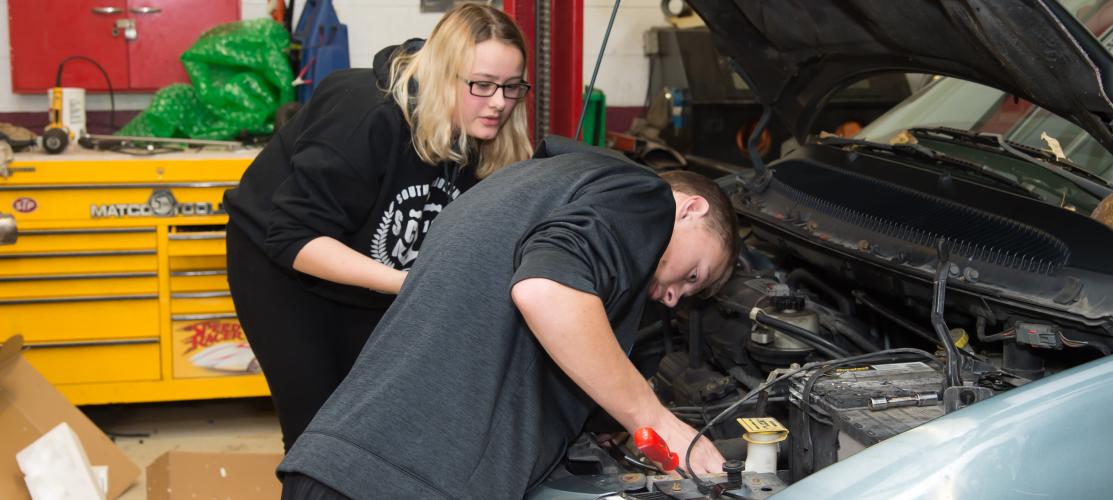 Frederick V. Pankow Center

24600 F. V. Pankow Boulevard

Clinton Township

,
MI
48036

P:
(586) 783-6570

F:
(586) 783-6577

Welcome to the Pankow Center
The Frederick V. Pankow Center's actions will result in improvement for all students in the areas of learning, responsibility, and occupational development in order to succeed in a multi-skilled technological society.
School Hours, full day
7:30 a.m. - 2:05 p.m.
School Hours, half day
7:30 a.m. - 10:10 a.m.
Office Hours
7:00 a.m. - 3:00 p.m.
Michigan Green School Evergreen Status
Office Staff
Dean Sabelhaus
Associate Director
Pankow Course Offerings (YouTube)
see link below:
https://www.youtube.com/playlist?list=PLa31FST-xWvJAQ5CPuFKBohGqnkPT7aw1
SCHOOL MESSENGER
INSTRUCTIONS FOR PARENTS OR GUARDIANS
Please be sure to keep your email addresses up-to-date with the home school main office. If your students comes from a district other than L'Anse Creuse please let the Pankow Center main office know if your email has changed.