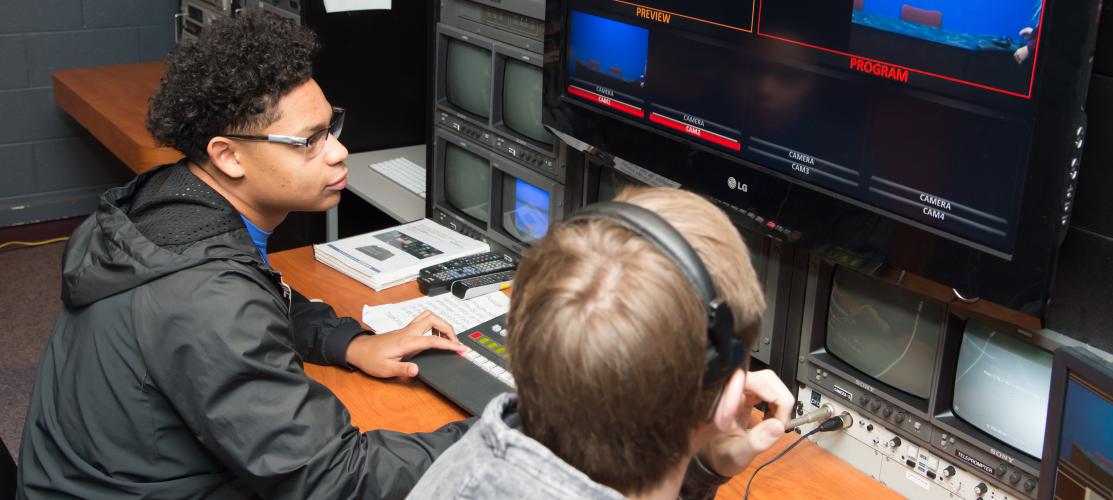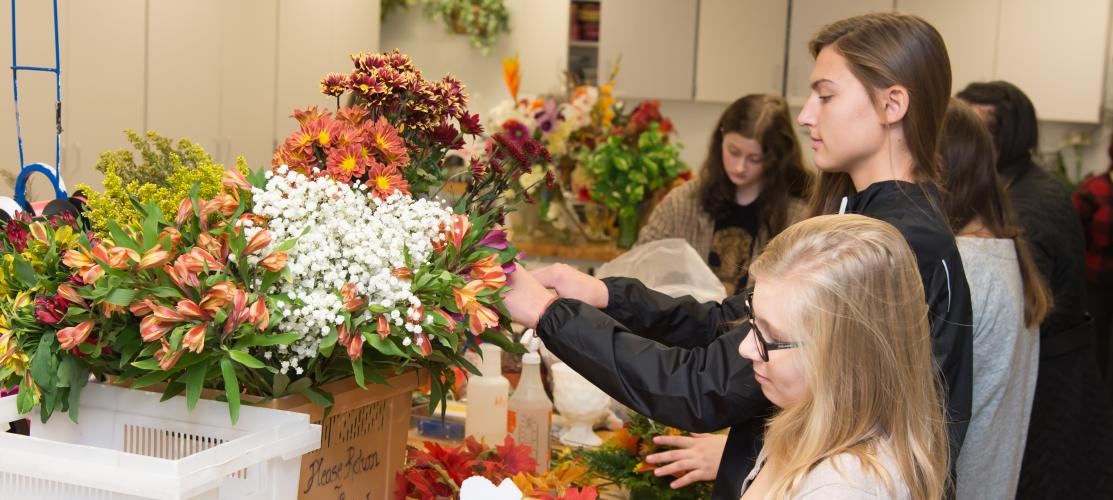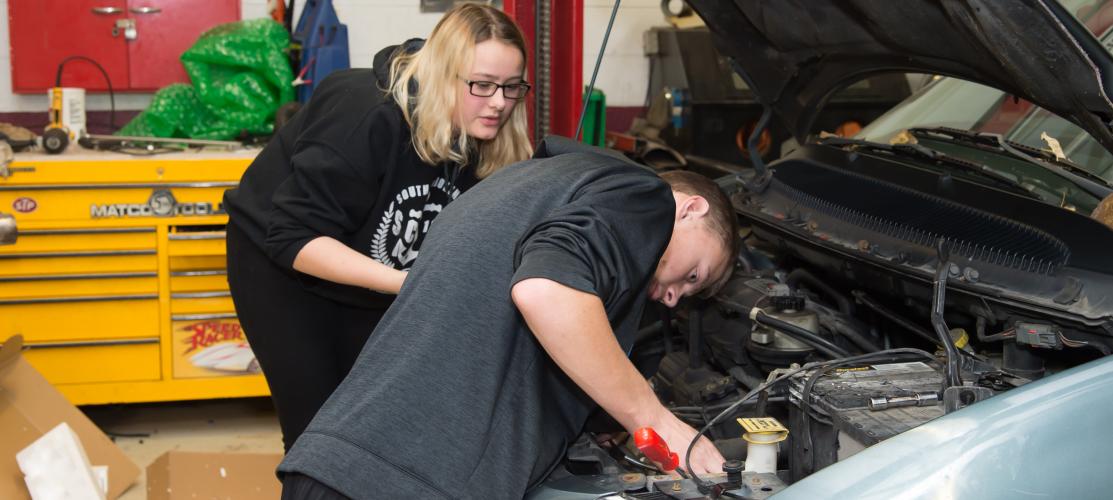 Frederick V. Pankow Center

24600 F. V. Pankow Boulevard

Clinton Township

,
MI
48036

P:
(586) 783-6570

F:
(586) 783-6577

Welcome to the Pankow Center
The Frederick V. Pankow Center's actions will result in improvement for all students in the areas of learning, responsibility, and occupational development in order to succeed in a multi-skilled technological society.
School Hours
7:30 a.m. - 12:45 p.m.
Office Hours
7:00 a.m. - 3:00 p.m.
Michigan Green School Evergreen Status
Office Staff
John Haas

haasjo@lc-ps.org
Director
Dean Sabelhaus

sabelde@lc-ps.org
Associate Director
Calendar
1/2 Day Early Dismissal for K-12 Students

Calendar:

District Calendar

No School for All Students - Memorial Day

Calendar:

District Calendar

Elementary – 1/2 day early dismissal

Calendar:

District Calendar

4th Grade Transportation Career Day

Location:

JAPAC Parking Lot in the back

Calendar:

Pankow Calendar

Workers in our community will come to Transportation Day and bring the vehicles they use in thier jobs. Volunteers may have trucks, heavy equipment, utility vehicles, emergency vehicles, boats (on trailers).

Final Exams for High School students – 1/2 day Early Dismissal

Calendar:

District Calendar
Pankow Course Offerings (YouTube)
see link below:
https://www.youtube.com/playlist?list=PLa31FST-xWvJAQ5CPuFKBohGqnkPT7aw1
SCHOOL MESSENGER
INSTRUCTIONS FOR PARENTS OR GUARDIANS
Please be sure to keep your email addresses up-to-date with the home school main office. If your students comes from a district other than L'Anse Creuse please let the Pankow Center main office know if your email has changed.
Quick Links
Welcome letter 2021
Pankow Center Facebook
Map to F. V. Pankow Center
PaySchools - Online Payments
PaySchools - District Page
Calendar 2020-2021
Scheduled A-B Days-2nd Semester
​​Curriculum Guidebook 21-22
​Pankow Student Rules & Regulations
Bullying Policy
Legal Notices
Student Code of Conduct
LCPS COVID-19 Preparedness and Response Plan
PowerSchool-Unified Classroom
Schoology
Student Email
​Bell Schedules
Pankow Daily Bell Schedule
Early Dismissal Bell Schedule updated 1-19-21