BOARD AGENDAS & MINUTES
The Board of Education meeting minutes and agendas are stored and available for review at the Harry L. Wheeler Community Center and Administrative Offices located at 24076 F.V. Pankow Boulevard in Clinton Township. Please contact Nikki Trask at 586-783-6300 ext. 1210 if you have any questions or would like additional information regarding minutes and agendas.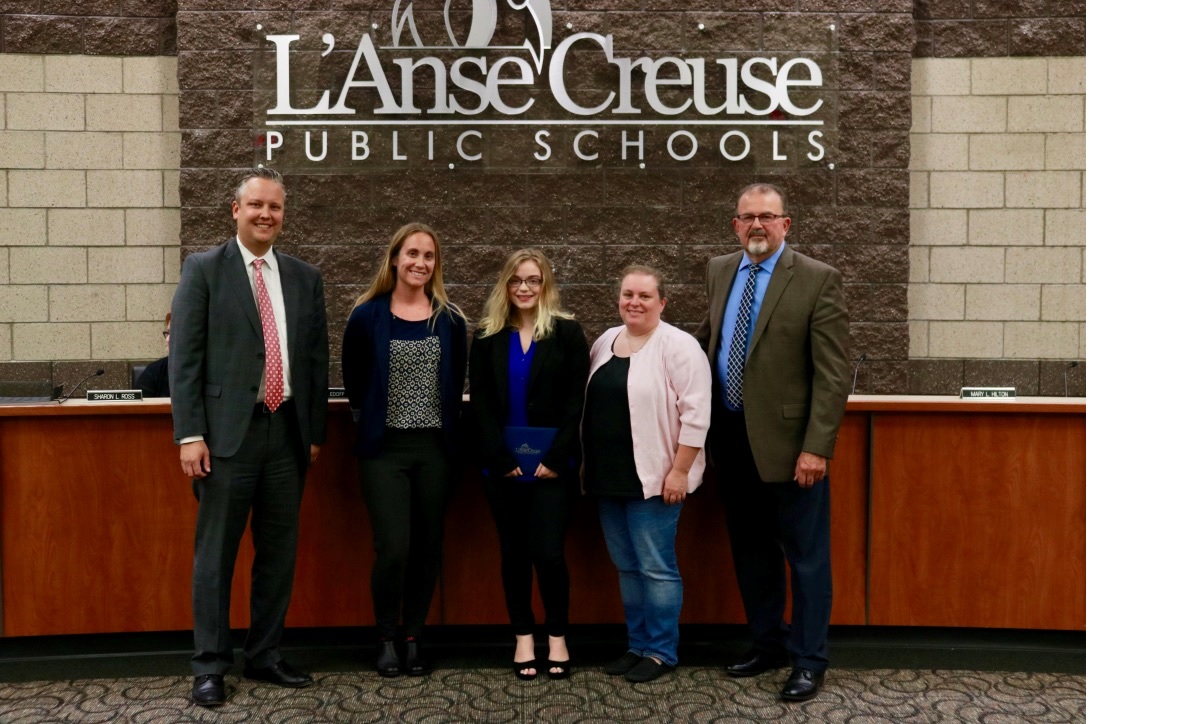 The Board of Education is honored to acknowledge high school students every month, October through May, with Student of the Month awards. Students are nominated by their teachers for their outstanding work ethics, leadership skills, character and dedication to their academics and arts.