LCHS-North Counseling Office
Students are assigned to a counselor according to their last name. You may contact any of the counselors by telephone at 586-493-5270, then enter the appropriate ext. number or by email.
During the summer, the Records Clerk will be available on Wednesdays from 7:00 a.m. -2:00 p.m..
Records Phone Number: 586-493-5270 x1221
Counseling Office Fax Number: 586-493-5276
Parchment
L'Anse Creuse High School North has partnered with Parchment to order and send your transcript and other credentials securely.
To access other record information, fill out the Transcript Request Form. Please be sure to print and verify that all of the appropriate information is provided. Please be sure to state in the Reason Section the name of the scholarship if the request is for a scholarship. Also please state the name of the college and contact information for where you are requesting the transcript to be sent.
Lastly, also include your contact information in case there are any questions that need to be addressed.
Foreign exchange program
ASSE International Student Exchange Program - information on the foreign exchange program
---
AP Testing
2019 Info:
Online registration begins on Monday, Feb. 4, 2019. All students must complete the online application (see registration link below) in order take an AP exam. The cost of each exam is $100. (Students who receive free/reduced lunch will have a fee reduction for each exam.) Payment can be made online at the time of registration with a credit/debit card. The payment stub that can be printed at the end of the on-line registration process explains how to mail in a personal check/cashier's check/money order for payment. If you have any questions, please email Ann Merkel.
Important Dates/Links/Info:
Registration: February 4, 2019-February 15, 2019
Late Registration: February 16-22, 2019 ($25 late fee)
Course Syllabi and Teacher information
English
Math
Science
Language
Social Studies
Honor Cords
Honor Cord Application
The deadline to submit honor cord applications has passed. A list of approved honor cords will be posted outside the Main Office on Monday, April 22nd.
Honor cords will be awarded at Honors Convocation on Wednesday, May 29th at 7pm at JAPAC.
Honor Cord Colors
Art ~ Light Green
Band ~ Dark Green
Business ~ Royal Blue
English ~ White
Life Management ~ Teal
Link Crew ~ Red & White
Mathematics ~ Purple
Mu Alpha Theta ~ Purple & Gold
National Art Honor Society - Rainbow
Science ~ Burgundy
Senior Honors Project ~ Light Blue
Social Studies ~ Navy Blue
Student Council ~ Silver
Technology Education ~ Burnt Orange
Vocal Music ~ Pink
World Language ~ Red
Community Service Cord~ Red, White & Blue - Over 80 Hours Are Required
Revised 09/2017
Honor Cord Criteria (updated 06/2019) - Requirements for each honor cord
Potential College Athlete Guide
In order to play college sports, you must be eligible through the NCAA (National Collegiate Athletic Association) or the NAIA (National Association of Intercollegiate Athletics). Here are the steps to help you through the process of initial eligibility.
Talk with your coach about your interest in playing college sports.
Determine if you will play for a NCAA or a NAIA college.
Check the minimum eligibility requirements.
Count your Core high school classes taken. Schedule your classes to meet NCAA Division 1 eligibility requirements.
Calculate your Core GPA. Retake classes to raise your core GPA (if needed).
Retake the ACT or SAT to meet the minimum requirements (if needed).
Decide which college you will sign to play with.
Complete an online application to the college of your choice.
Create a Parchment account to view and send your transcripts.
Register with NCAA.org or playNAIA.org.
Request your ACT or SAT scores be sent directly to NCAA or NAIA.
Request your transcripts be sent to NCAA or NAIA.

College Athlete Guide 2017-18
Senior Honors Project
To sign up for Senior Honors Project notifications, text @478bke to 81010 or visit https://www.remind.com/join/478bke

What is a Senior Honors Project?
Who may participate?
Example Placements.
How does it work?
What are the benefits?
To learn more, check out the links below regarding this great opportunity for qualifying senior students.
SHP Student Handbook 2018-2019
Students on academic or attendance probation will not be approved for participation in the Senior Honors Project.
Summer Programs
Check back soon for Summer 2019 Programs!
Tutor Info
Check out these after-school tutoring options!
On Tuesdays: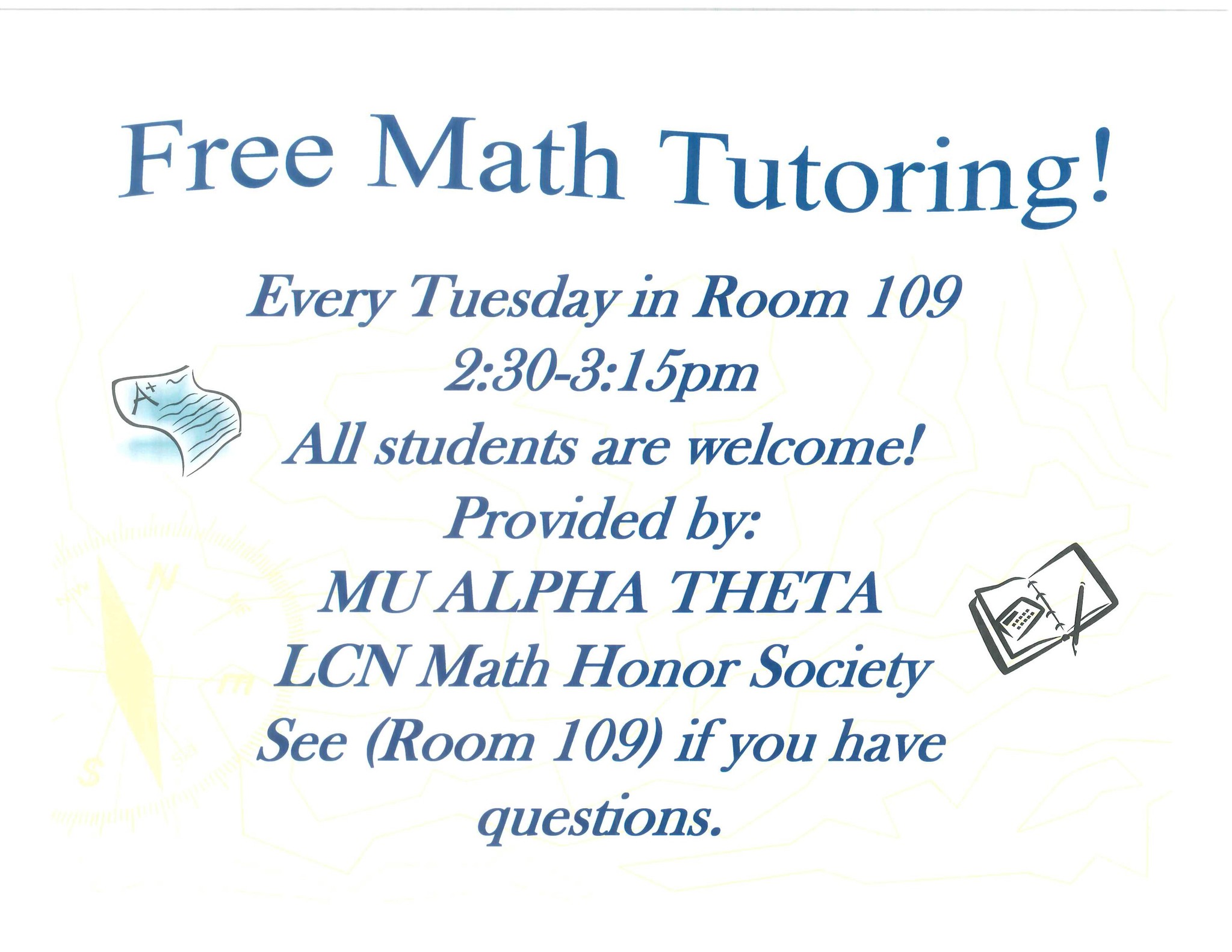 On Wednesdays: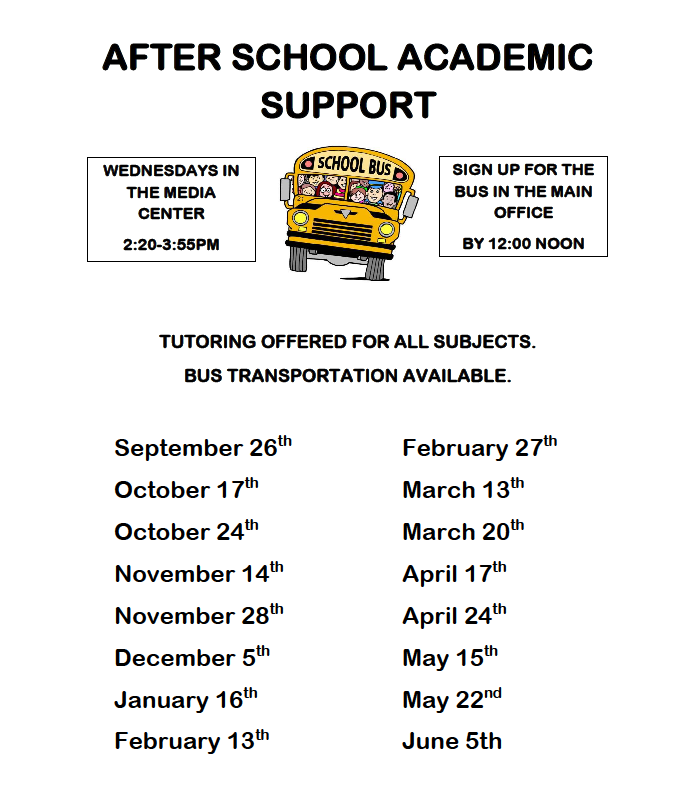 and on Thursdays: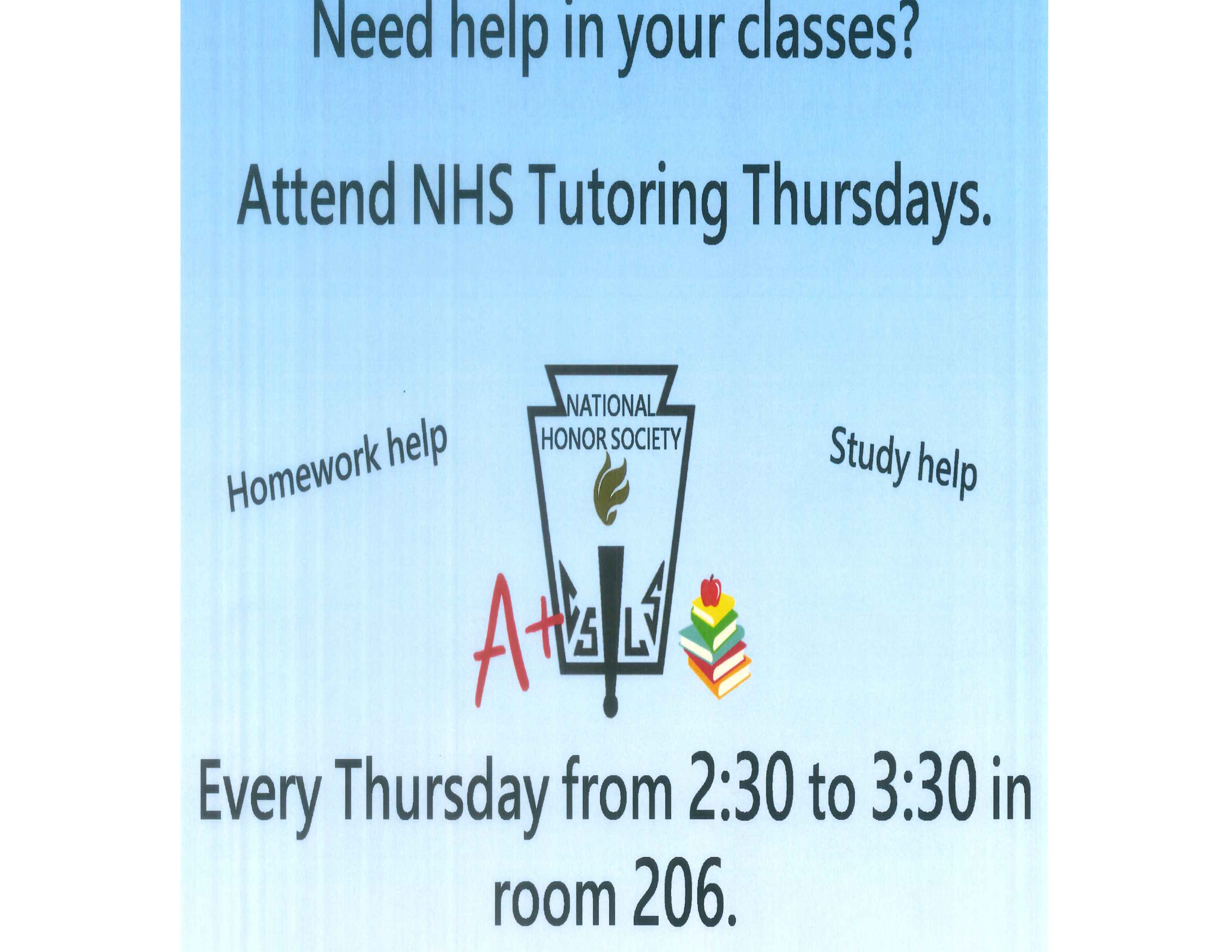 If you are interested in having your student work with a private tutor, please contact your student's counselor directly for available private tutors.
Counseling Office Staff
Audrey Utrup, ext. 1215
Office Clerk

Lori O'Neal, ext. 1209
Counselor, A - D
Eileen Clark, ext.1216
Counselor, E - L

Danielle Kelly, ext. 1206
Counselor, M - R

Ann Merkel, ext. 1222
Counselor, S - Z

Kim Criner, ext. 1208
Social Worker

Dawn Slosson, ext. 1207
Intervention Specialist
Julie Hauff, ext. 1221
Records Clerk
Student Records, Student CA60 Files, Transcripts