Community Action Coalition
The Coalition is dedicated to building assets, preventing substance abuse and empowering our youth. Please take the opportunity to help make a change in your community by getting involved in the coalition.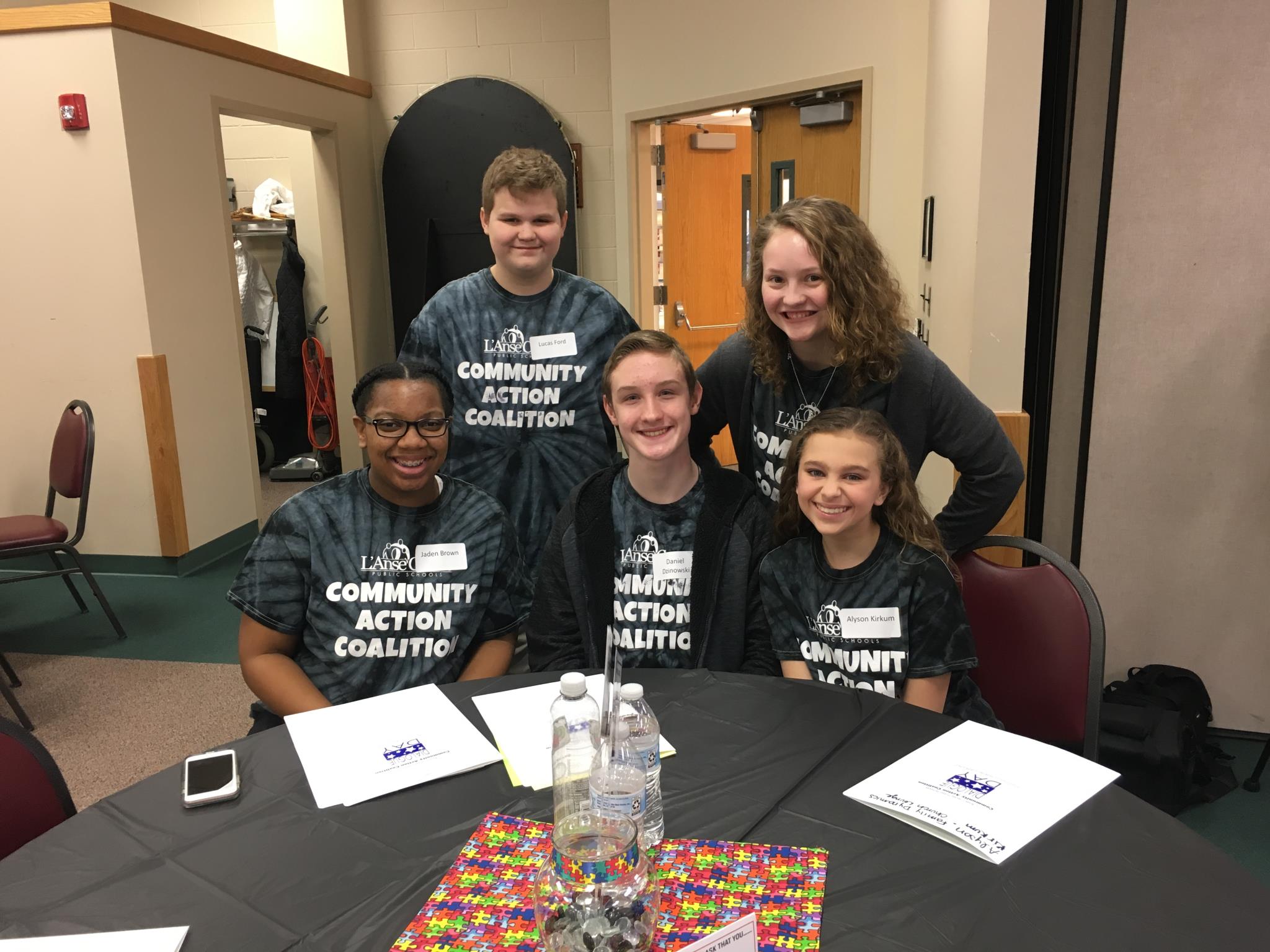 The L'Anse Creuse Community Coalition (CAC) takes pride in our community by creating solutions through unification of rich community resources. The coalition will intervene and advocate; encourage and be proactive to create a healthy and safe environment where all young adults can be successful.
With collaboration and unity among parents, schools, businesses, churches and community organizations, we promote healthy activities and recreation.
2017-18 Meeting dates
September 15, 2017
October 13, 2017
November 10, 2017
December 15, 2017
January 12, 2018
February 9, 2018
March 9, 2018
April 13, 2018
May 11, 2018
All meetings are held from 8:30 to 10:00 a.m. at the Wheeler Center (24076 F. V. Pankow Blvd).
CAC Resources & Assets
Parent Guide
CAC Brochure
Search Institute - Discovering What Kids Need
CARE of Southeastern Michigan
CAC 40 Developmental Assets
Community Support
Student Fundraisers
L'Anse Creuse Foundation
Clinton Township Kiwanis
Macomb County Prevention Coalition
Merchant Donations
In-Kind Donations
Private Donations
Current Projects include
Mini-Dialogue Day Planning
Annual Dialogue Day
County Coalition/LC Coalition
Asset Building/Annual Search Conference
Community Roundtable Group
Student volunteers to do presentations to service clubs and organizations
Goals/ideas from 2006 Dialogue Day feedback
Expanding community partnerships: YMCA, United Way, Girl Scouts, faith community
Contact Information
Diana Conklin, Counselor
L'Anse Creuse Middle School Central
(586) 783-6430 Ext. 1106
Kelly Allen, Director for Public and Community Relations
Harry L. Wheeler Community Center and Administrative Offices
(586) 783-6300 Ext. 1206