Community Relations
Contact Us!
The Office of School and Community Relations handles a variety of programs. For questions regarding class reunions, the Alumni Association, L'Anse Creuse Foundation, the district newsletter, press releases, or general questions about L'Anse Creuse Public Schools, please contact us at (586) 783-6300 ext. 1207.
Living L'Anse Creuse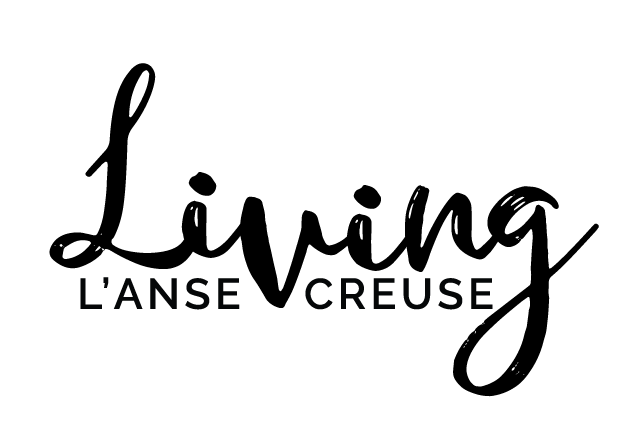 L'Anse Creuse is more than just a school district, it is the glue that holds together the four townships of Chesterfield, Clinton, Harrison and Macomb.
We are a family. A community. A lifestyle.
We may have varying demographics and geography, but we have one thing in common: our investment in the future. We know that our children are the voices that carry the tune of the community, and we will continue to provide them with unique opportunities to discover their passion to learn, both inside and outside the classroom. Living L'Anse Creuse is a fresh new way to share the experiences and achievements of our students, staff members and community members. With this new format, we will highlight compelling stories from throughout L'Anse Creuse on multiple platforms and mediums. We hope that you enjoy learning all about what it means to be Living L'Anse Creuse and encourage you to share your stories with us. Visit the Living L'Anse Creuse website.
Magazine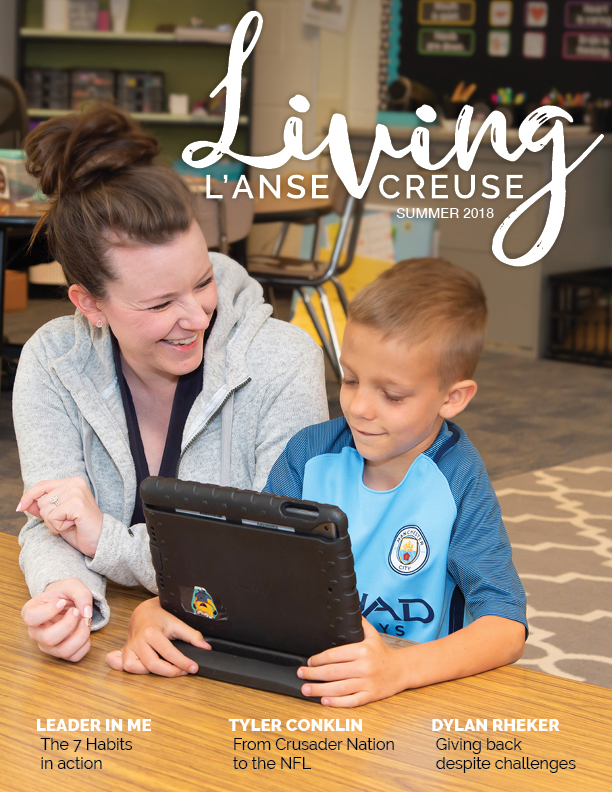 Volume I: Summer 2018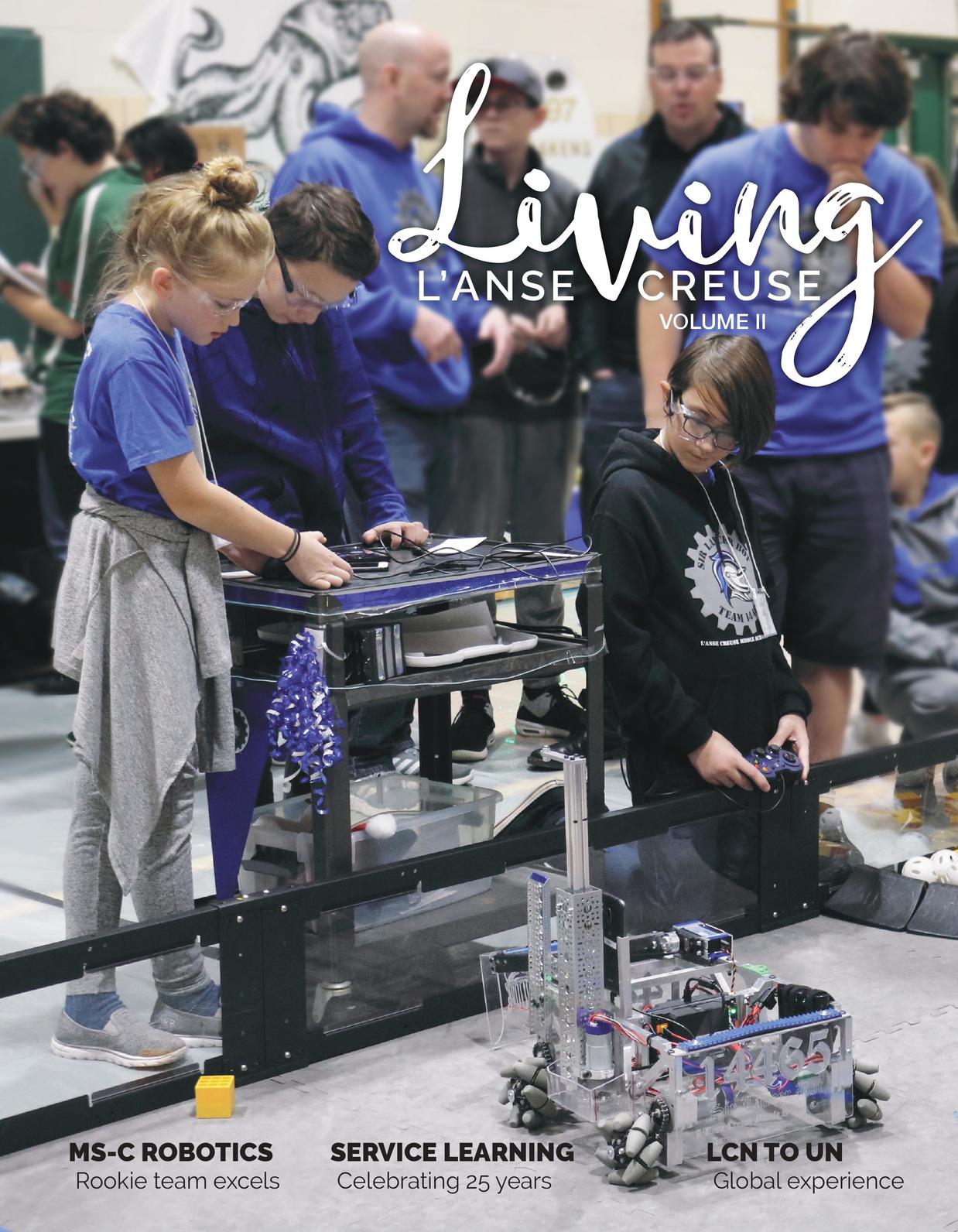 Volume II: Winter 2018-19
Staff
Kelly Allen
Director for Public & Community Relations
24076 F. V. Pankow Boulevard
Clinton Township, MI 48036
586-783-6300 ext. 1206
allenke@lc-ps.org

Melissa Tilley
Communications Technician
586-783-6300 ext. 1207
​​ tilleme@lc-ps.org

Michael Kaufman
LCPS TV Coordinator
586-493-5288
kaufmmi@lc-ps.org