Green Elementary 2017 Art Auction
The silent auction will take place at Green Elementary. Bids will be taken until June 1st 6:45 p.m. Pre- auction bids and questions can be emailed to Dena Mell-Dorchy. There is a pre-auction buy now price of $250.00. If someone purchases a piece for the "buy now" price, no more bids will be accepted. All payments must be received by June 5th 3:00 p.m. All pieces have a starting bid of $30.00.
Every student at Green created a single part that was used to make a grade level collaborative piece. Proceeds from this auction will benefit the specials program at Green Elementary.
Kindergarten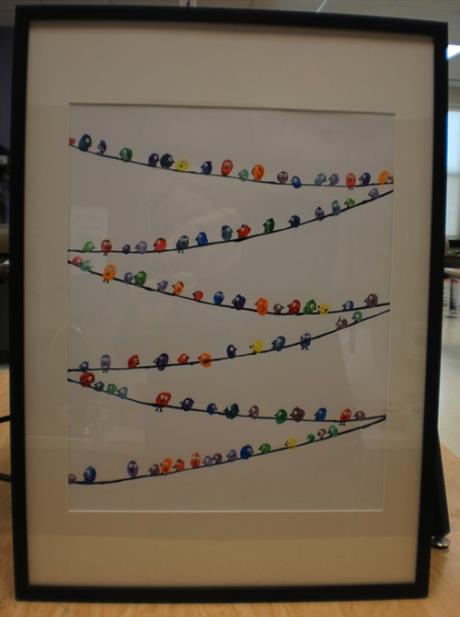 "Birds on a Wire"
20x28 matted and framed
Opening Bid $30.00
Buy now price $250.00
First Grade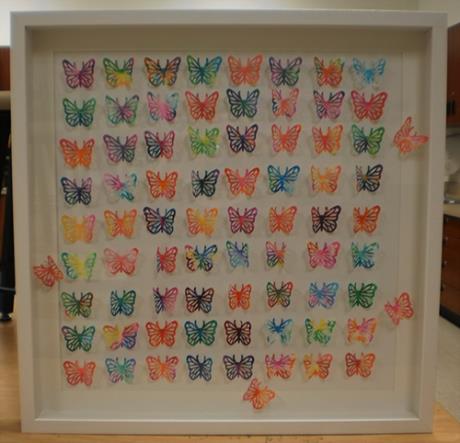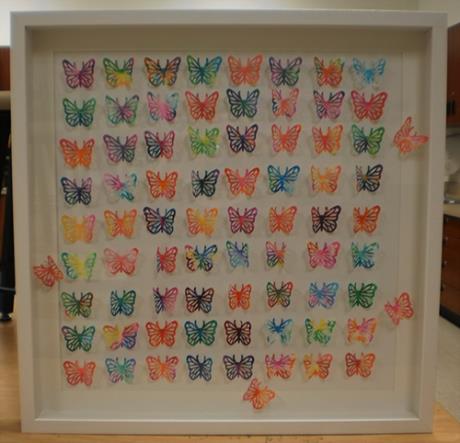 "Butterflies"
20x20 Matted and Framed
Current bid $60.00
Buy now price $250.00
Second Grade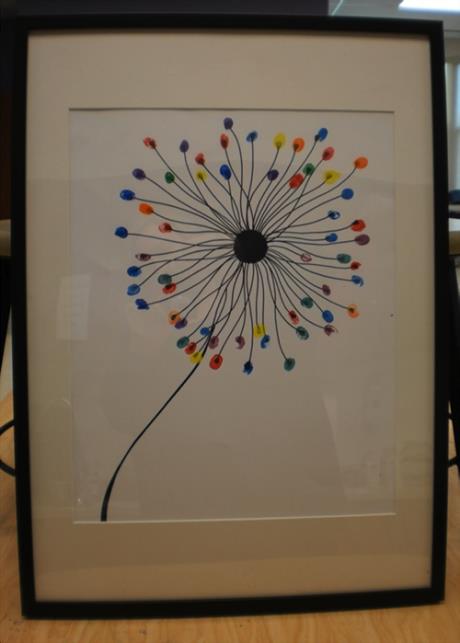 "Dandelion"
20x28 Matted and Framed
Current Bid $100.00
Buy now price $250.00
Third Grade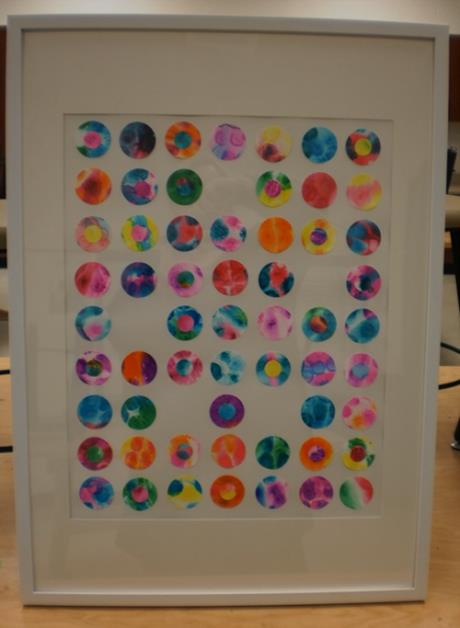 "Full Circle"
20x28 Matted and Framed
Current Bid $60.00
Buy now price $250.00
Fourth Grade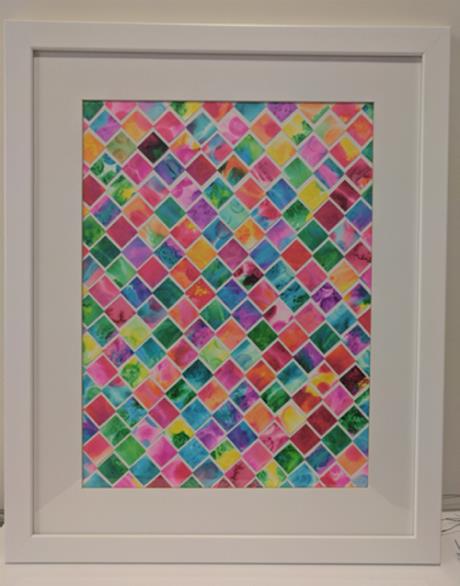 "Show me the Diamonds"
16x20 matted and framed
Current Bid $75.00
Buy it now price $250.00
Fifth Grade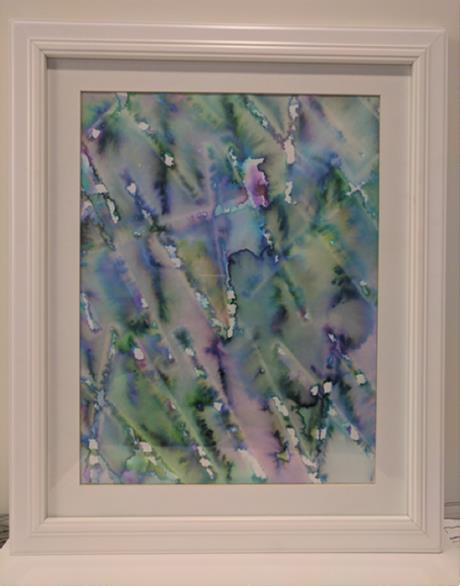 "Surprise"
16x20 matted and framed
Current Bid $60.00
Buy it now price $250.00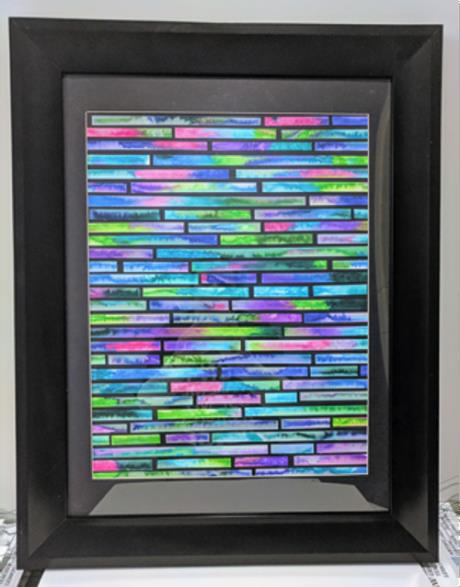 "It Takes a Village"
20 x 28 matted and framed
Current Bid $60.00
Buy it now price $250.00